CATCH UP ON OUR LATEST SUNDAY SERVICES
OR BROWSE THROUGH OUR PAST SERMON SERIES
NEWSLETTER & ANNOUNCEMENTS
Keep up to date with everything happening at NECC. Subscribe to our Monthly Newsletter
or download our Church Calendar.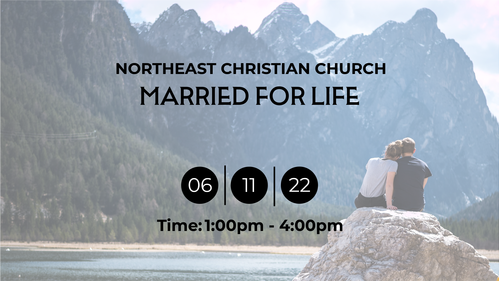 We all have a faith journey, and for some this is the next step. If you are interested in being baptized, sign up here.
Guests Tony and Susan Palow will be teaching tools and systems that will change the way couples relate to each other.
Register below.
We believe that there is a place for everyone to be a part of what God is doing at NECC. If you are not sure where the best spot to serve would be, give any spot a try. It all starts by filling out the volunteer form below